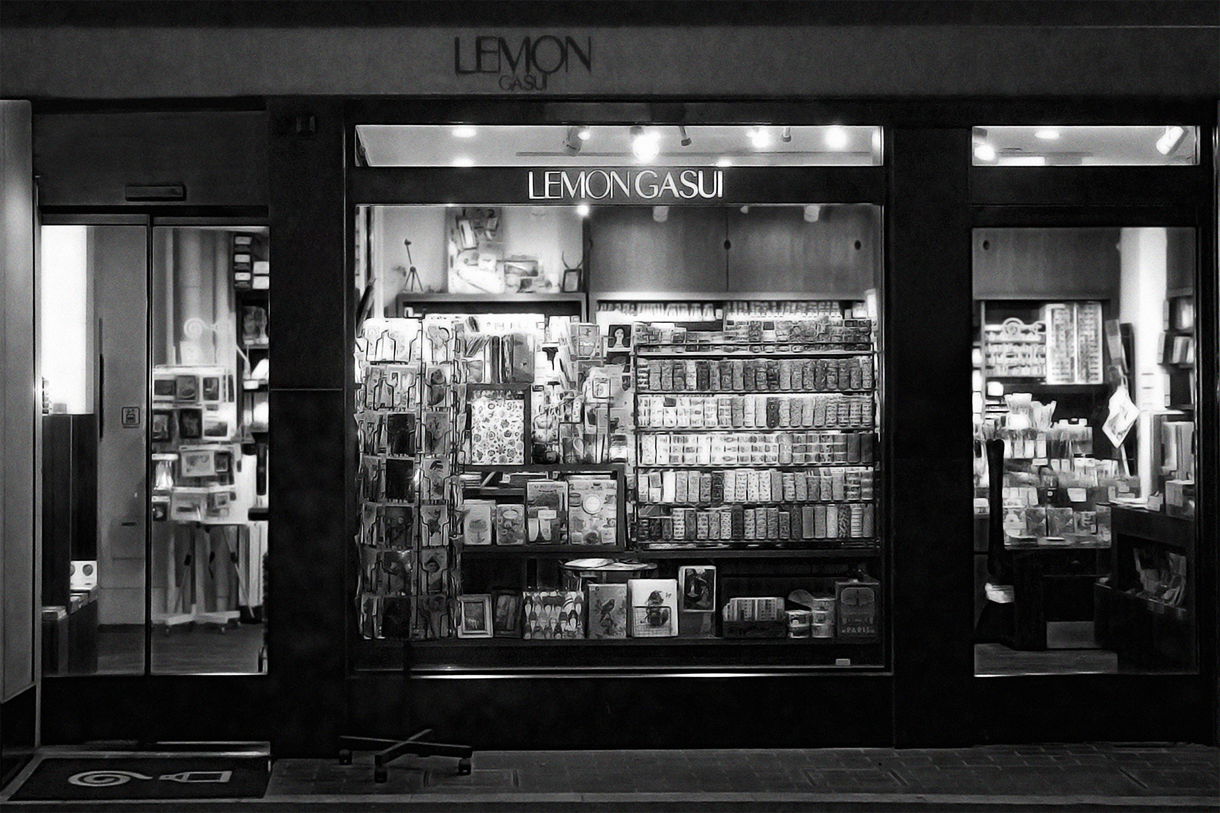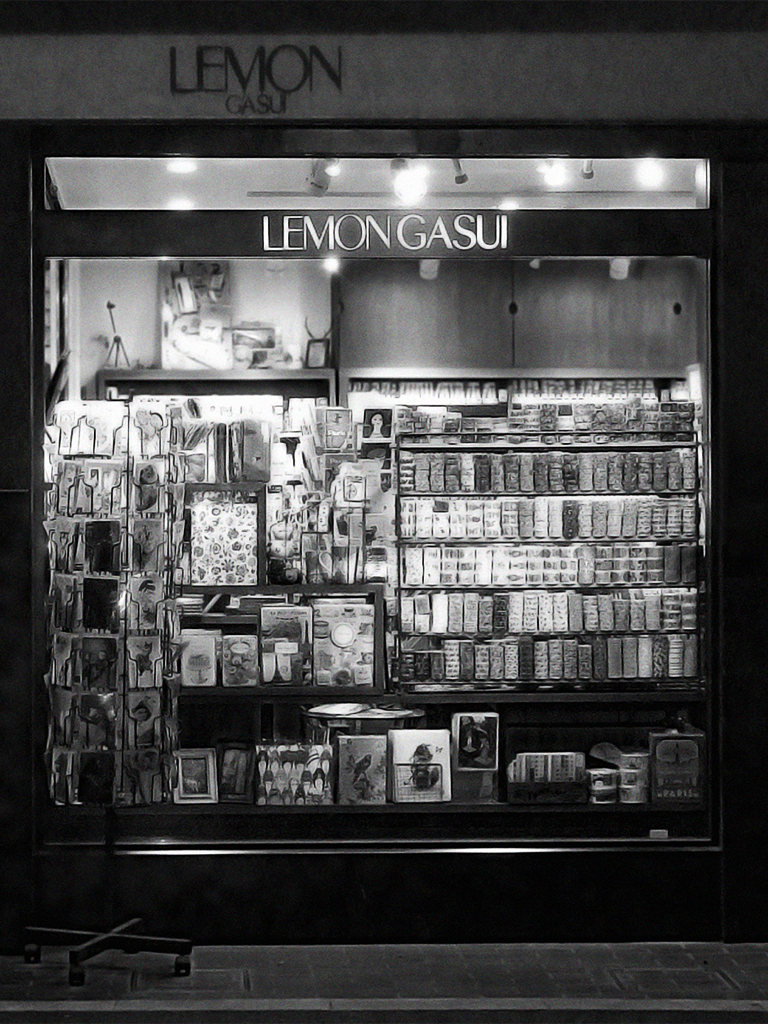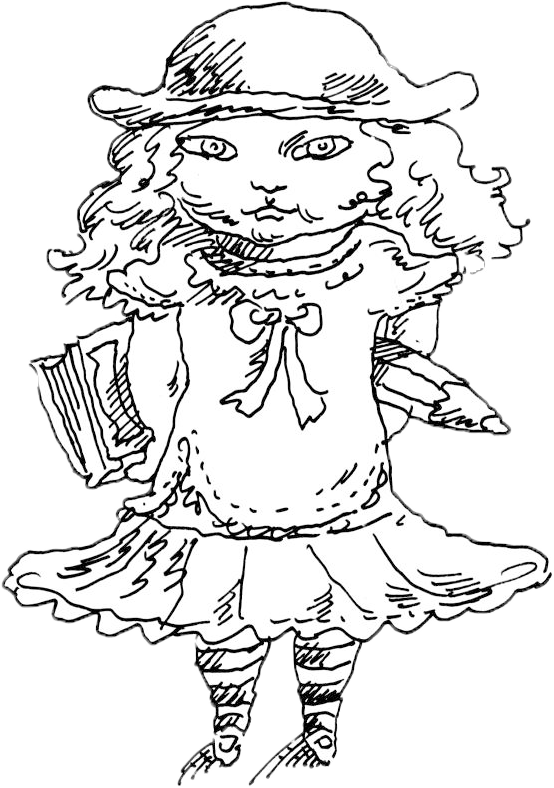 Lemon Gasui is a store situated near Ochanomizu station, an area of Tokyo frequented by students, which specializes in drafting and design materials, architectural modeling materials and art supplies. Since its foundation in 1923, Lemon Gasui has been fortunate to provide supplies for numerous artists and students. We specialize in being at the forefront of advances in the import and development of architectural modeling materials and take pride in being the "The art supply store closest to Architecture". We hope this will be the beginning of a long relationship and we at Lemon Gasui will do our best to be of service to you.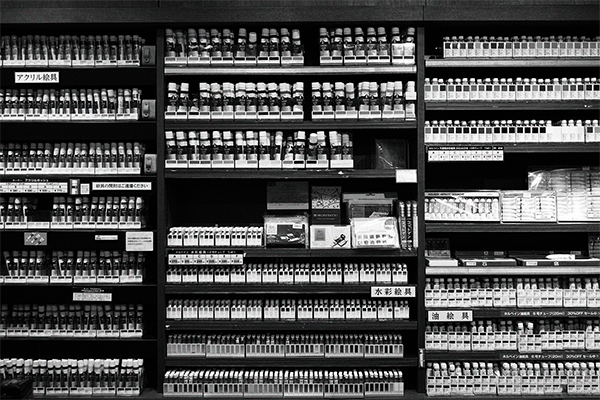 ◆Supplies for School or College Starters
---
We understand how important it is to choose the right equipment. We offer advice on deciding among the wealth of products available at Lemon.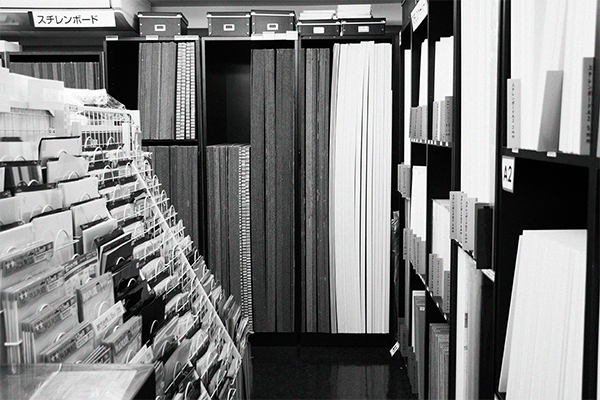 ◆A Comprehensive Range of Products for All Your Needs
---
Naturally we stock modeling materials and perspective drawing apparatus, we also stock lots of other materials to help stir the imagination. Please feel free to ask any questions, we will use our many years of experience to answer as best we can.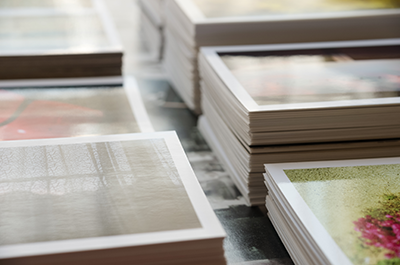 ◆Presentation-Processing Service
---
How should I display this? We have a number of techniques at our disposal including those tricks of the trade that few know about. We also have a Mac output service. Feel free to consult us regarding your presentation needs.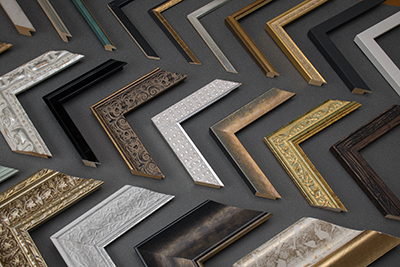 ◆Art-Framing
---
Boost the value of treasured paintings and photographs/prints by having them framed using the latest techniques. Bestowed not only with a knowledge of art & design, but also an expertise in restoration and exhibiting, our Art-Framing staff have gained a good reputation through their comprehensive consulting and now have customers that include several educational institutions, galleries and museums.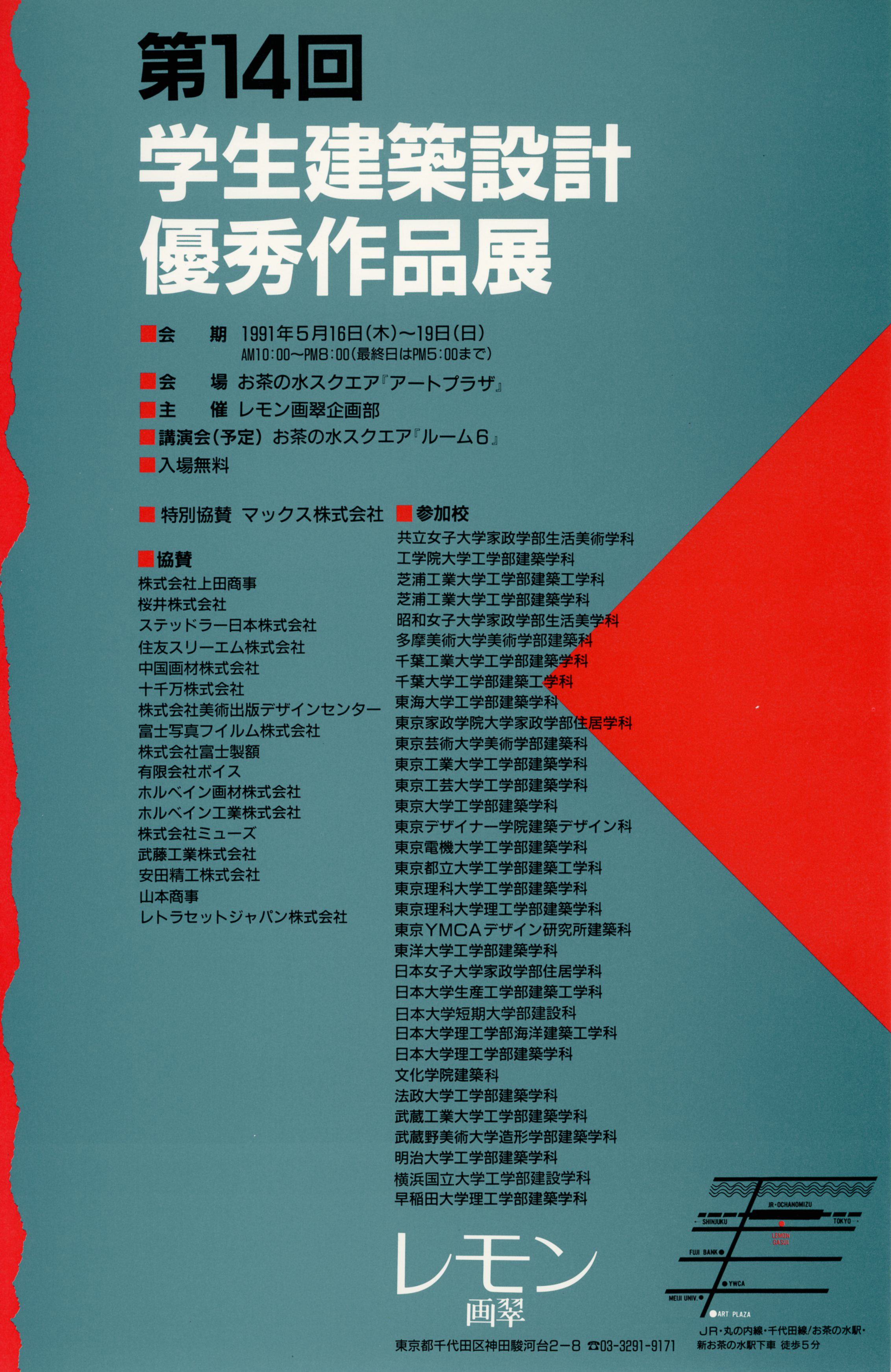 ◆Exhibitions of Excellence in Student Architectural Design
---
Starting with an exhibition of works from just 4 participating schools, this year we hosted our 39th annual Architecture exhibition.
and there's a lot more too...
[1F-4F]
Art Supply & Architecture Model Tools and Materials
[B1F]
Art-Framing & Presentation-Processing Service
OPENIGN HOURS
Monday to Friday
10:00~20:00(Art-Framing[B1F]10:00~18:30)
Saturday・Sunday・public holiday
11:00~19:00
CLOSEING INFO
B1F[Presentation-Processing Service]:Sunday・public holiday
B1F[Art-Framing]:Thursday・Sunday・public holiday
Italian Restaurant "Trattoria Lemon"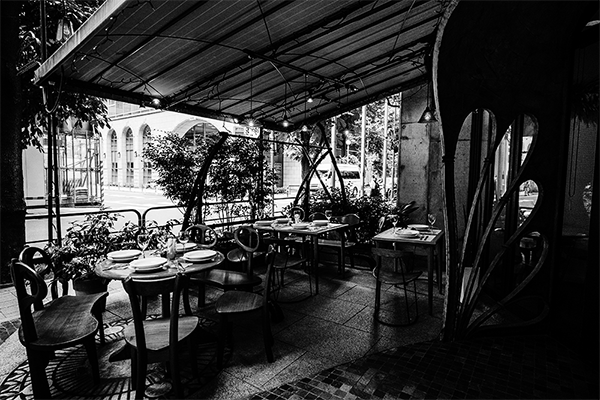 Only 5 minutes walk from Ochanomizu station, the restaurant can be found on the ground floor of the Lemon Building Part-2. Italian cuisine forms the basis for lunch and dinner, which is enjoyed by our many patrons. We cater for all sorts of parties including wedding receptions and after-parties. With wood and plaster as its basis, the relaxing interior has received great acclaim as a place to "Calm the spirit". Look out for the big swing in the hallway.
We sell art materials at a store within "Geidai" (Tokyo National University of Fine Arts and Music).